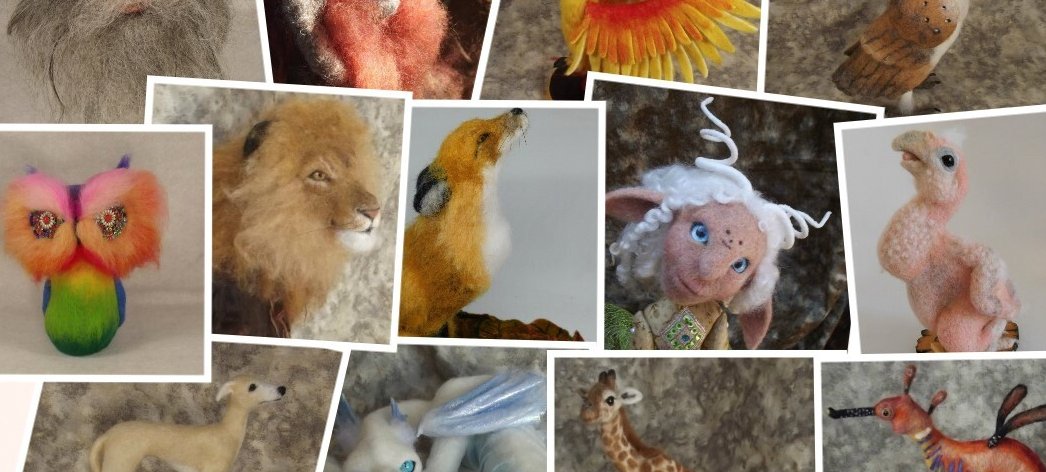 Billie Lee Martin moved to Queenstown from Sydney in 2018.
Billie has been needle felting for 10+ years, mostly animals. Since moving to Tasmania Billie has branched out into wet felting and 2D felting (or painting with wool).

It is Billie's goal for the future to incorporate all three techniques with embroidery and weaving to create more complex and detailed pieces. Billie loves working with wool as it is so forgiving, there is no such thing as a mistake or failure, just another possibility.