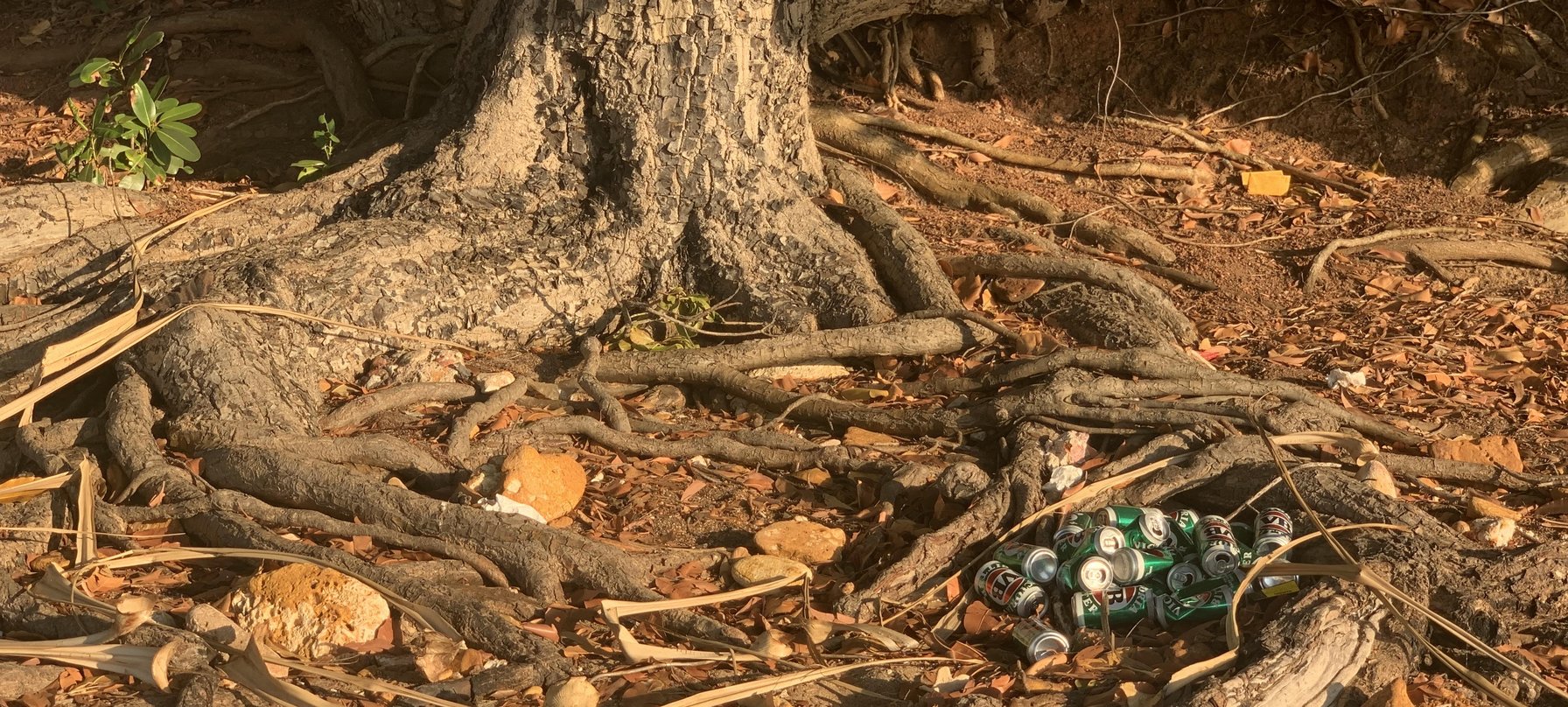 Written by Carl Ross:
I was born at home in NSW. We relocated to Tasmania where I survived public school and the journey through Art School before leaving Australia to travel and photograph the North American continent for a year. 
After returning to Australia I undertook intensive Art Therapy studies in Melbourne and explored the deeper waters of my inner self both academically and personally. I moved away from photography and began my painting practice in earnest during that time before returning to Tasmania where I now reside. 
My intentions are raw environmentally reflective works that show the texture of growth and acknowledge our legacy.