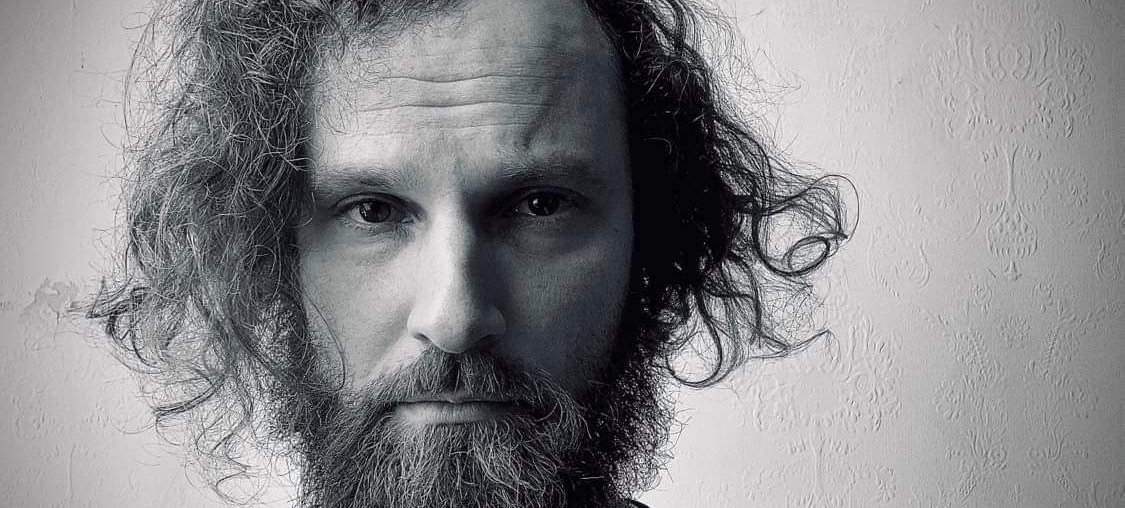 Chris holds a Bachelor of Contemporary Arts – Theatre, Master of Contemporary Arts – performance art/theatre, and Master of Fine Arts – performance/theatre-making/actor training. Chris is a multifaceted interdisciplinary performance maker and co-artistic director/founder of IO Performance based in Launceston, Tasmania.

He works in various capacities across the performing arts sector including:
Directing, Writing, Acting, Performance Art, Production, Design, and Music.
Chris' work has seen local, state, national and international stages.

In 2020, at the Tasmanian Theatre Awards he and IO Performance were recognised for their contribution to the Tasmanian Theatre sector by a special award as well as receiving individual awards including for Most Outstanding Direction – Anatomy of a Suicide, and Most Outstanding Sound Design – Iron.

Chris recently directed Mr Burns – A Post-Electric Play as part of Junction Arts Festival's 10th anniversary program.