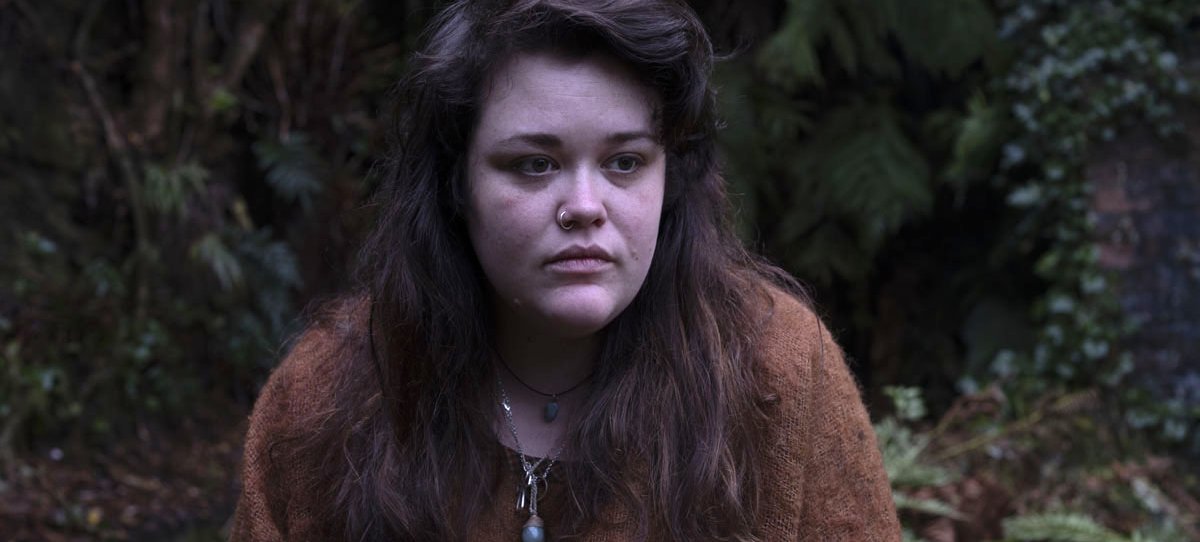 Emmalie Kyle's practice moves to translate the mechanisms of memory into highly detailed, abstract drawings and objects, both channels through which investigations into documentation and mark-making are conducted. Within this translation she combs through and scrapes bare concepts concerning attachment, generational trauma and social inheritance.

Emmalie is also the creator and host of Local - a community-based, cultural podcast investigating place through the lens of local and visiting artists and the community embedded in the surrounds of the Tasmanian West-Coast. 

This project was made possible by the Australian Government's Regional Arts Fund, which supports the arts in regional and remote Australia.