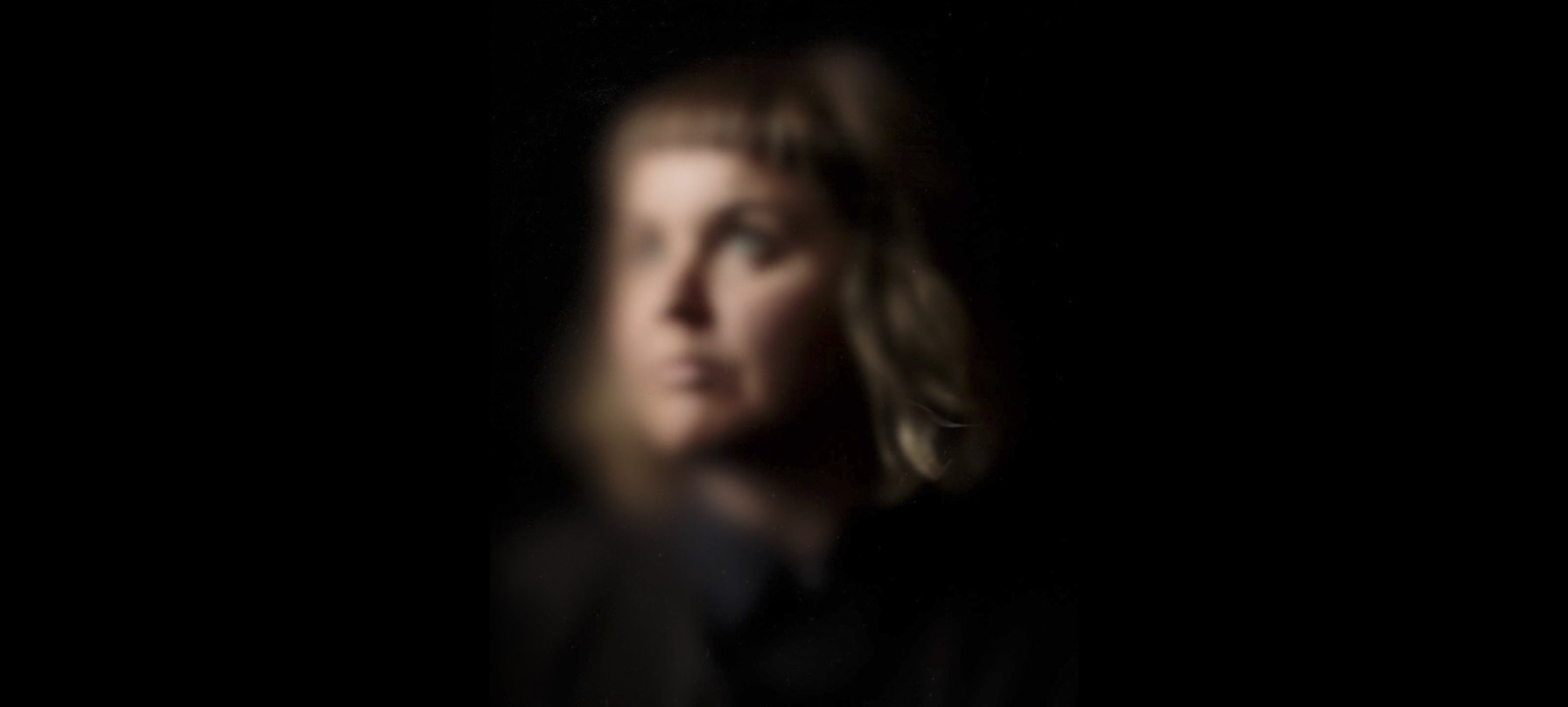 Essie Kruckemeyer began her creative career in Adelaide, undertaking an Emerging Artist Scholarship at Southern Youth Theatre Ensemble, during which she toured productions state-wide.

Her own creative work since spanned theatre, cabaret, dramaturgy and contemporary dance, with shows in New Zealand, Adelaide and Hobart Fringes, Amalgamation, Awakenings, JUTE Theatre and in many independent productions.

Over two years she devised, directed and produced a dance theatre work, The Love Project. Selected for the 2017 Ten Days on the Island Festival, as part of RawSpace, this work was a crucial stage in her return to art practice post motherhood. It was also a stepping-stone to a new professional series of work made in collaboration with visual artist Kim Jaeger.