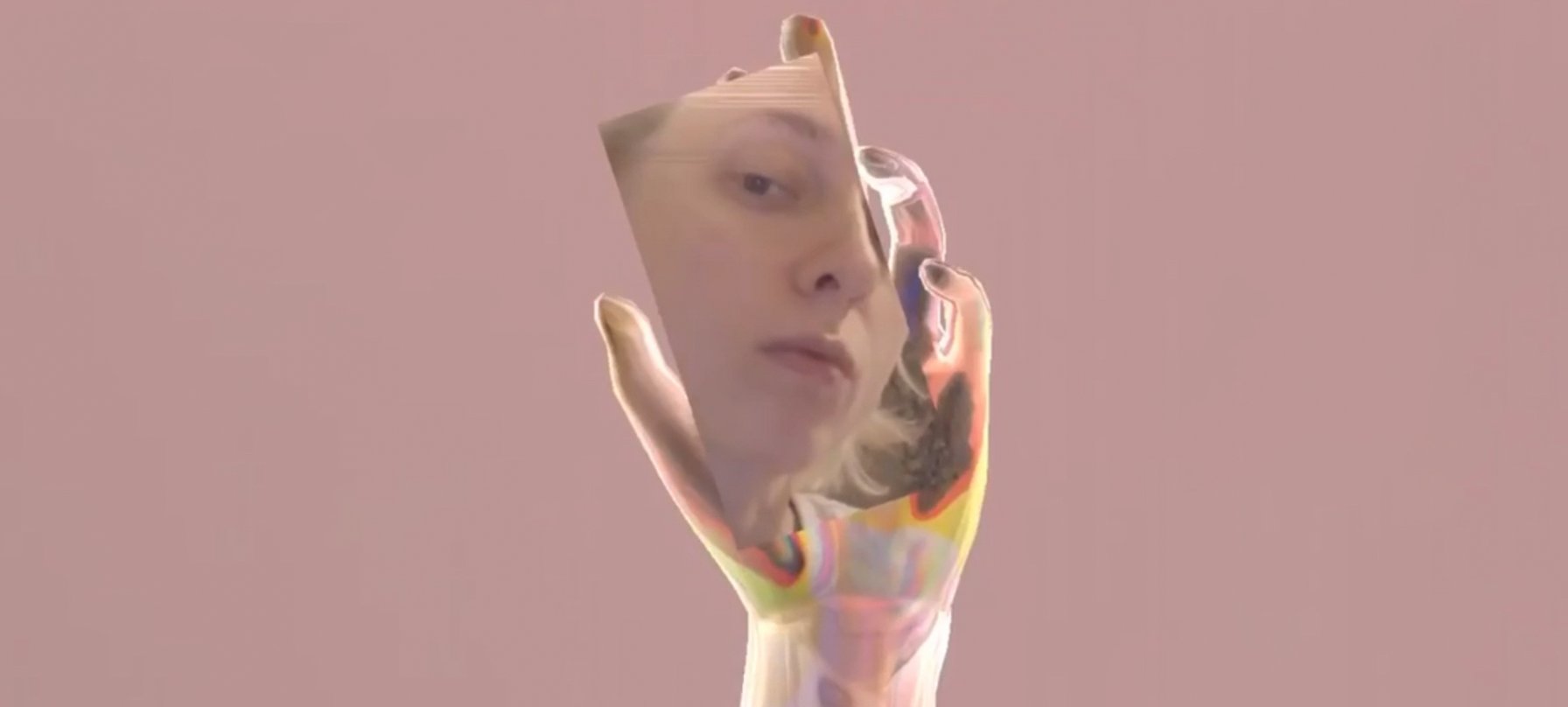 Kristina Bekker is Berlin-based mixed media artist from Chelyabinsk, Russia.
She works with silver, ceramics, digital sculptures and augmented reality, trying to recreate poetry and spirituality in the digital realm.
Through her work she explores the in-between of digital and analogue, questioning the physicality of spaces and proposing new ways to express conceptual communication.