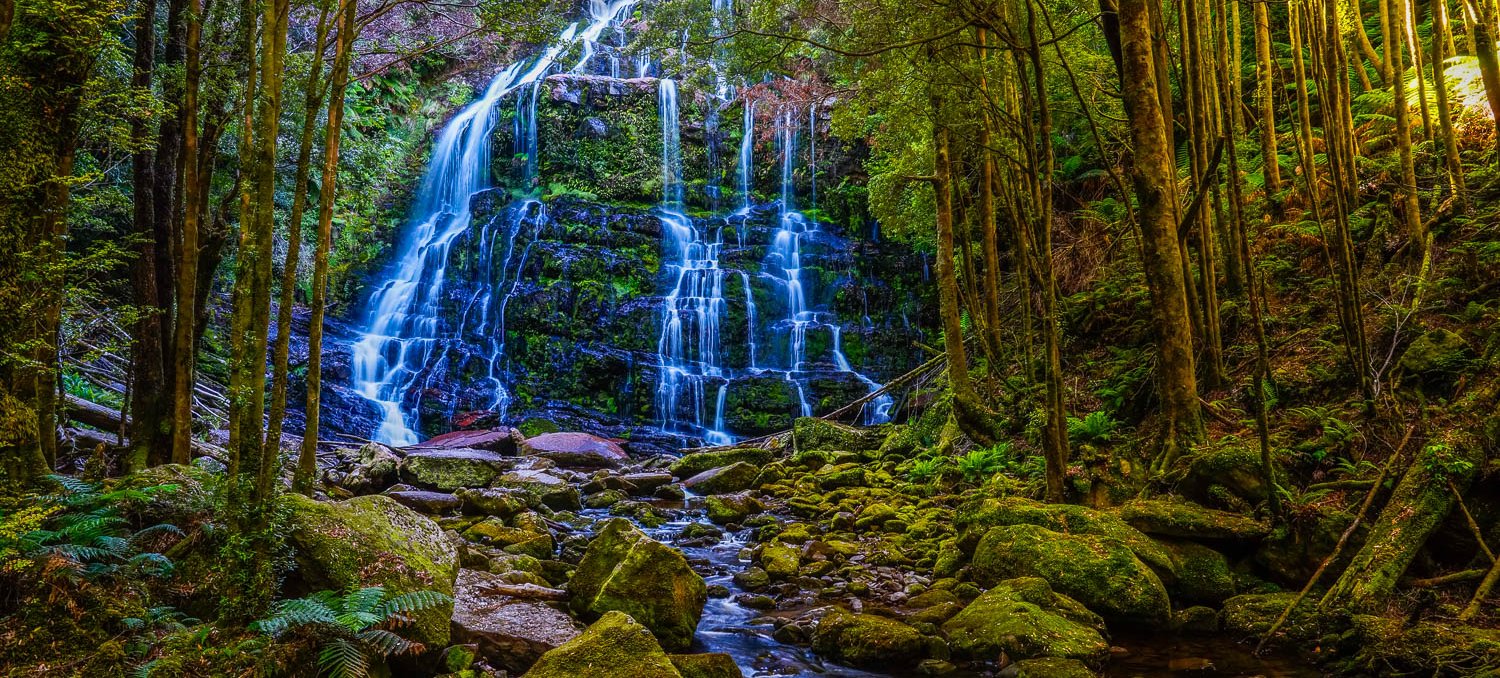 Matt James was born and raised in Hobart and soon grew to love the outdoors, with many adventures as a teenager exploring lutruwita/Tasmania's stunning walks with his grandparents. He loved the landscapes of Tasmania's unique glacial-carved mountains and valleys, pristine mountain lakes and rivers and untouched rain forests.
It wasn't until a move to Sydney where Matt pursued a career in the retail photographic industry that he got into photography and purchased his first camera, a Pentax 35mm SLR. From here he learnt his craft from some great mentors but is largely self-taught and developed an interest mainly in landscape and wildlife photography. The move to Sydney gave Matt an opportunity to explore many parts of the East Coast and the desert country of inland Australia, where he experienced the unique landscapes the rest of Australia has to offer. Matt has since moved on from the 35mm era, to digital, and exclusively uses Sony digital DSLR gear.
Matt conducts his photography as a hobby in his spare time while working a full time job on the beautiful West Coast of lutruwita/Tasmania.
Matt has now lived on the West Coast for over five years and has grown his library of photos from around the region. His photos show those specials times on his travels where the light, varied landscapes, weather and seasonal changes come together to create those unique moments that tell a story.