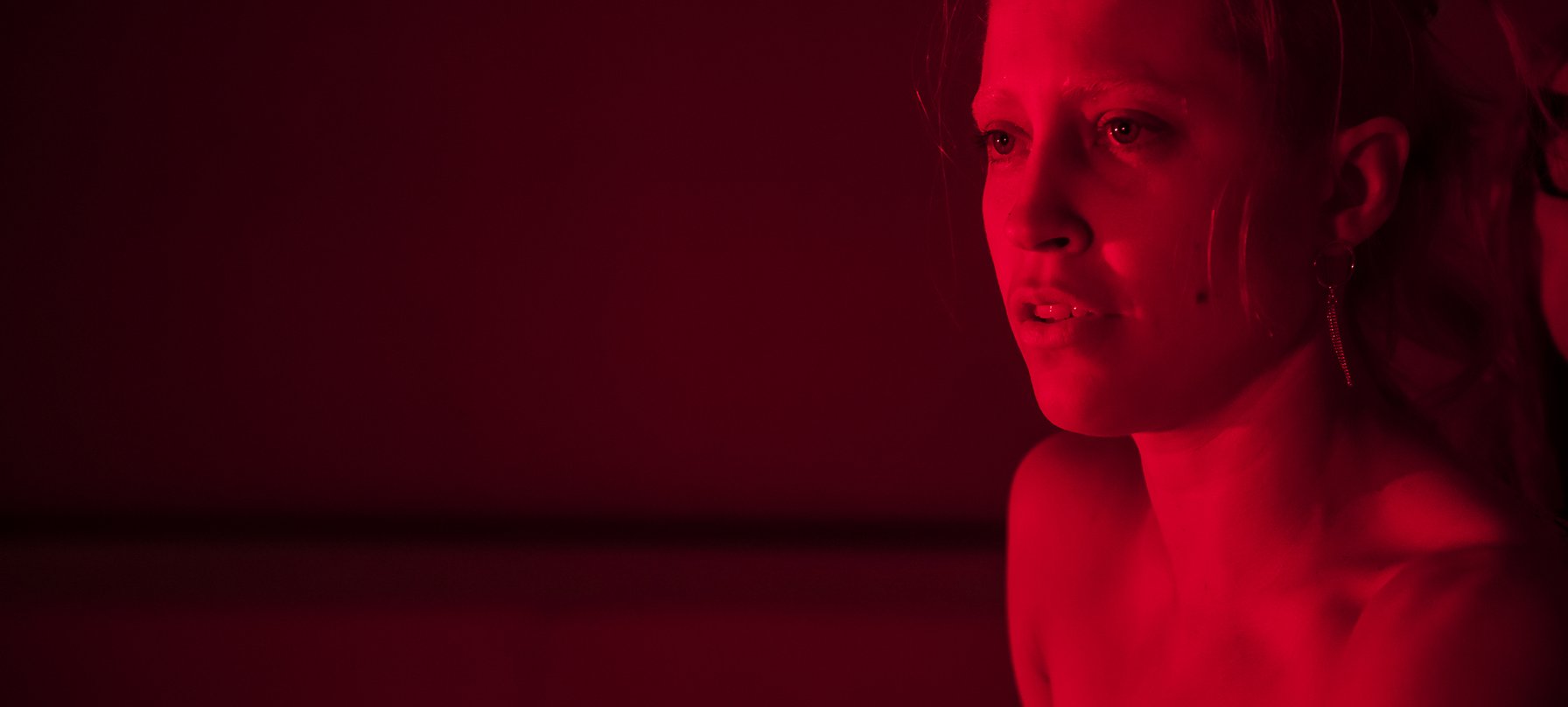 Natalie Abbott (she/her/natalie) is an artist with a foreground in experimental practice and a background in choreography and performance. She is busy with excavating the current paradigm of disconnect with a live practice and finding new ways of being together, alone, alongside.

Natalie often collaborates with varied bodies, letting the bottom fall out from underneath concepts and exploring liminal and philosophical spaces of falling, flying and the void. She has collaborated with bodybuilders, sports stars, non-dancers, Marina Abramovic and her dad to generate an interesting physicality that creates extra-contemporary, visceral and moving performance experiences.

Natalie has invested time in crafting her work with an emphasis on lo-fi DIY aesthetics as a way to use minimal resources to gain maximum impact, ensuring her work is site responsive and sustainable.