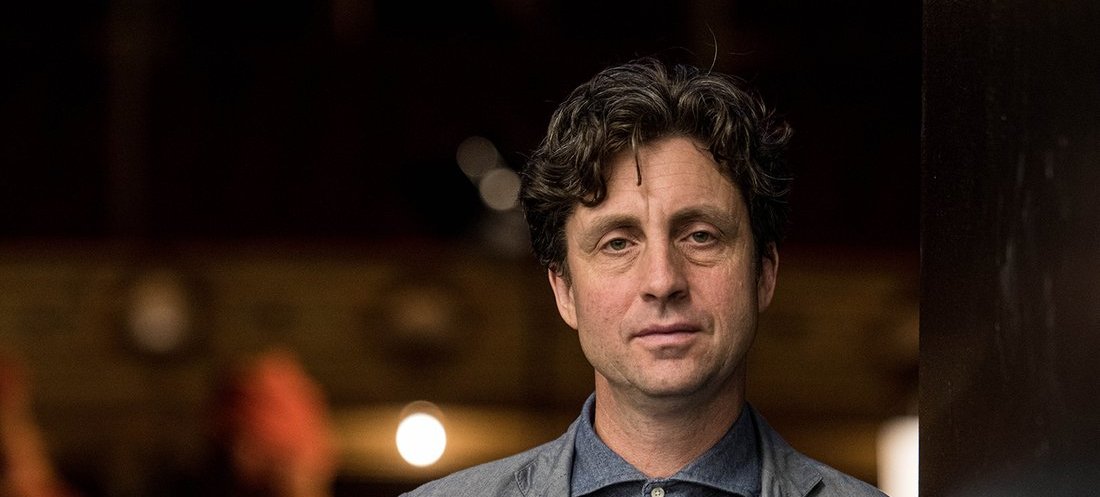 Sam Routledge is a director, puppeteer and creator of contemporary puppetry with a strong record of innovation in the form. Born in England and raised in Goulburn, he has a B.A. in Communication (Major – Theatre and Media) from Charles Sturt University and a Postgraduate Diploma in Puppetry from the Victorian College of the Arts.
Sam has been the Artistic Director of Terrapin Puppet Theatre since November 2012. In this role he continues to work collaboratively and in partnership with other companies and has commissioned new works of puppetry from leading Australian playwrights including Nathan Maynard, Finegan Kruckemeyer and Finn O'Branagáin.
Sam has created and co-created 13 original works, which have played in 10 countries including Japan, South Korea, USA and the UK. His work has been presented by leading contemporary arts venues and festivals in Australia and around the world.