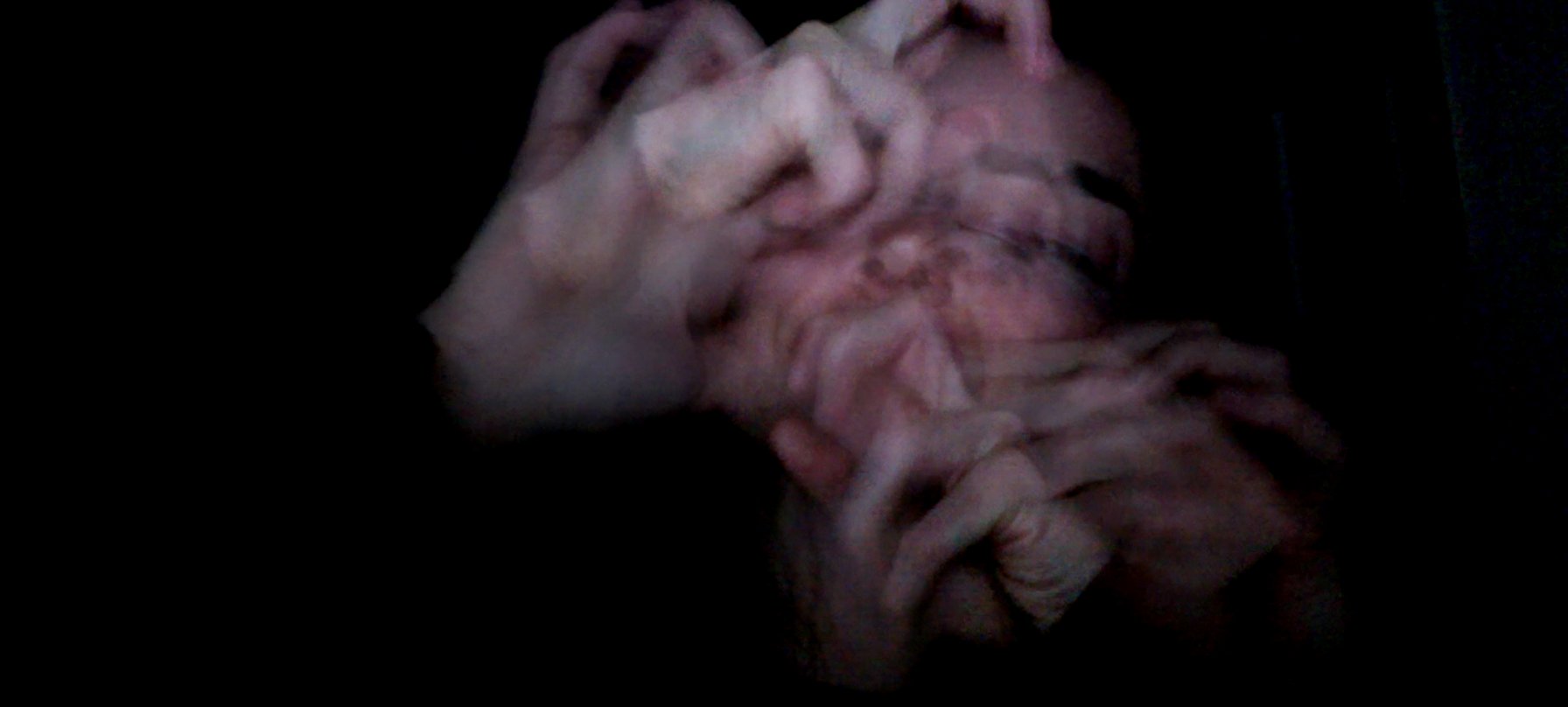 Sara Wright is a protean experimental artist, performer, curator and contemplative living and working outside of nipaluna/Hobart, whose socially-engaged practice is concerned with embodying authentic connection and awareness in both human and non-human relationships.
A creative mentor and champion of the power and potential of emergent process, Sara makes, co-devises and collaborates with materials and people of all ages and abilities, creating imaginaries and transformative experiences through art, play, risk, experimentation, conversation, somatic research, sites of co-production and creative action in public space. Sara also builds linkages and collaborations with other artists, big ideas, organisations and resources. In working in these ways, Sara finds the surface of our contemporary society becomes disrupted, and beautifully remade to hold complexity and reflect deeper connections, broader ecologies.

Sara created an Artist in Residence at the Royal Hobart Hospital Emergency Department 2014–2017 and her creative process has been engaged by cultural institutions, schools and community organisations to design experiences that explore the critical issues and entanglements of our time. In 2018 she was a participant in the ArtsHouse Melbourne TimePlaceSpace: Nomad experimental arts lab. In 2019 she was a SITUATE artist and was also invited to participate in the prestigious 4-week SITI Company Summer Theatre Training Program in New York at Skidmore University along with 60 international artists. She is a core founding artist of ArTELIER, a capacity-building project for artists committed to creating work with, by, and for, the most vulnerable communities in Tasmania, primarily children, young people and their families.