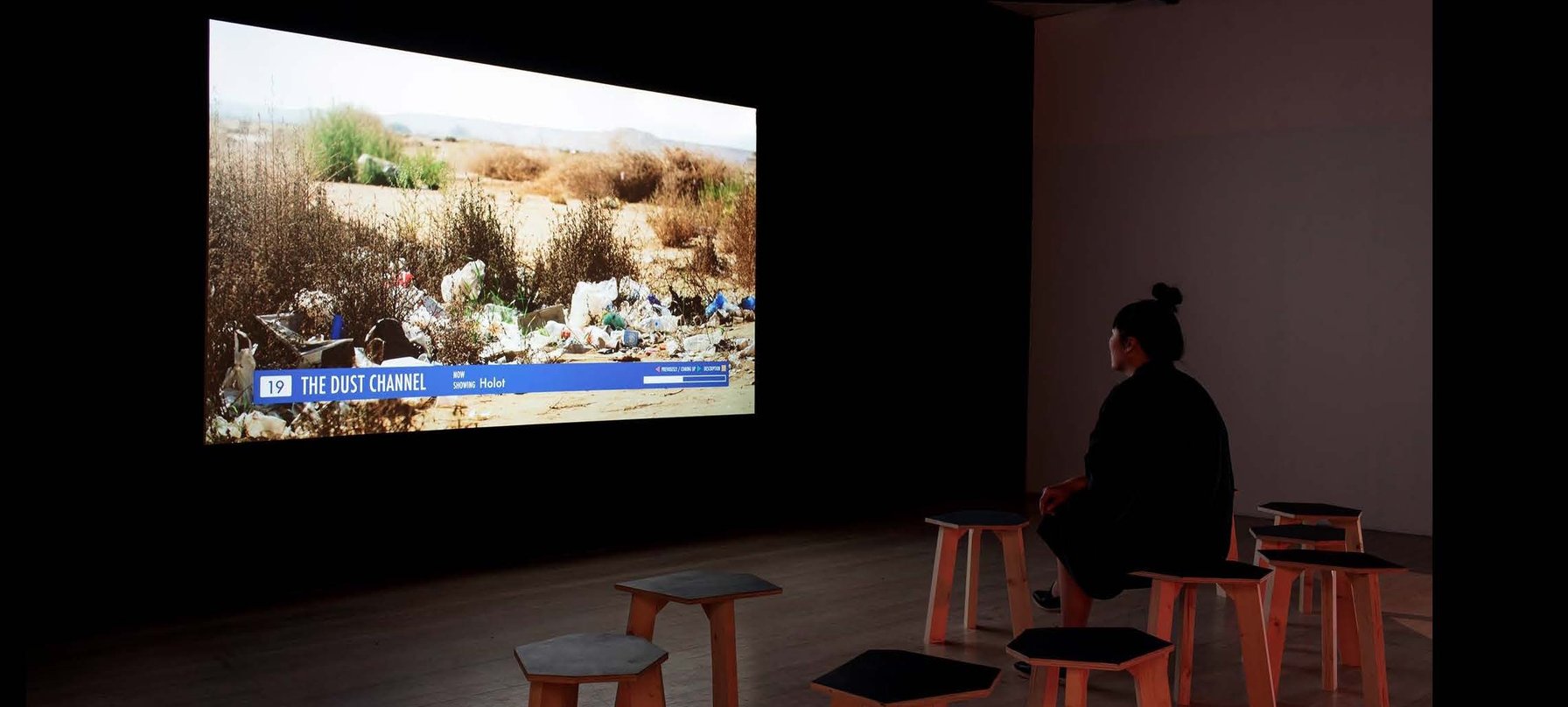 Stevie S. Han is an independent curator. Her research-based curatorial practice explores how we communicate knowledge through exhibitions on themes such as identity, memory, voice and language.

Stevie has been working as a curator for over ten years, and her most recent curatorial projects include: 'Unspoken Rule' at Contemporary Art Tasmania, 'The Return' in association with National Trust (Tasmania) and Dark Mofo festival, 'Disquiet (Off You)' in collaboration with Constance ARI and Dark Mofo, 'New-Remembering' at c3 Contemporary, and 'Assembly' at Bus Projects. She has co-curated international group exhibitions in Berlin at Künstlerhaus Bethanien as Curator-in-residence at Node (2013), and 'end of video' festival in South Korea (which included Australian artists Sue Dodd and Matthew Griffin).

Stevie's interest in environmental aesthetics and psychology of spaces is explored with her partner Aron Hemingway as part of Departure Projects.