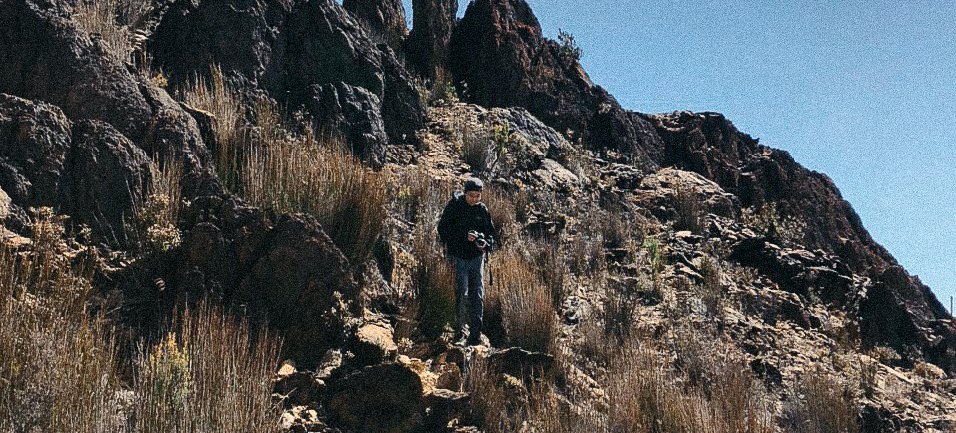 Su-An Ng is a media artist working with themes that relate to our environment, health and wellbeing. Her storytelling work takes on a variety of forms including short films, web-based media, social media content, gallery-based projections and site-specific public art.

Su-An combines an experimental approach with thorough study and research to achieve delicate nuances in her work. She works with a variety of moving image techniques and frequently collaborates with other artists, researchers and scientists. She is interested in experiential engagement using digital media and sound.

Su-An received a Bachelor's of Media Arts, Major in Animation from Emily Carr University of Art and Design, and has presented work worldwide.

Su-An is currently leading the creative digital productions at Alfred Health's Innovation and Education Hub in Melbourne, Australia. The Hub is at the epicentre of where healthcare intersects with innovation, art and technology.