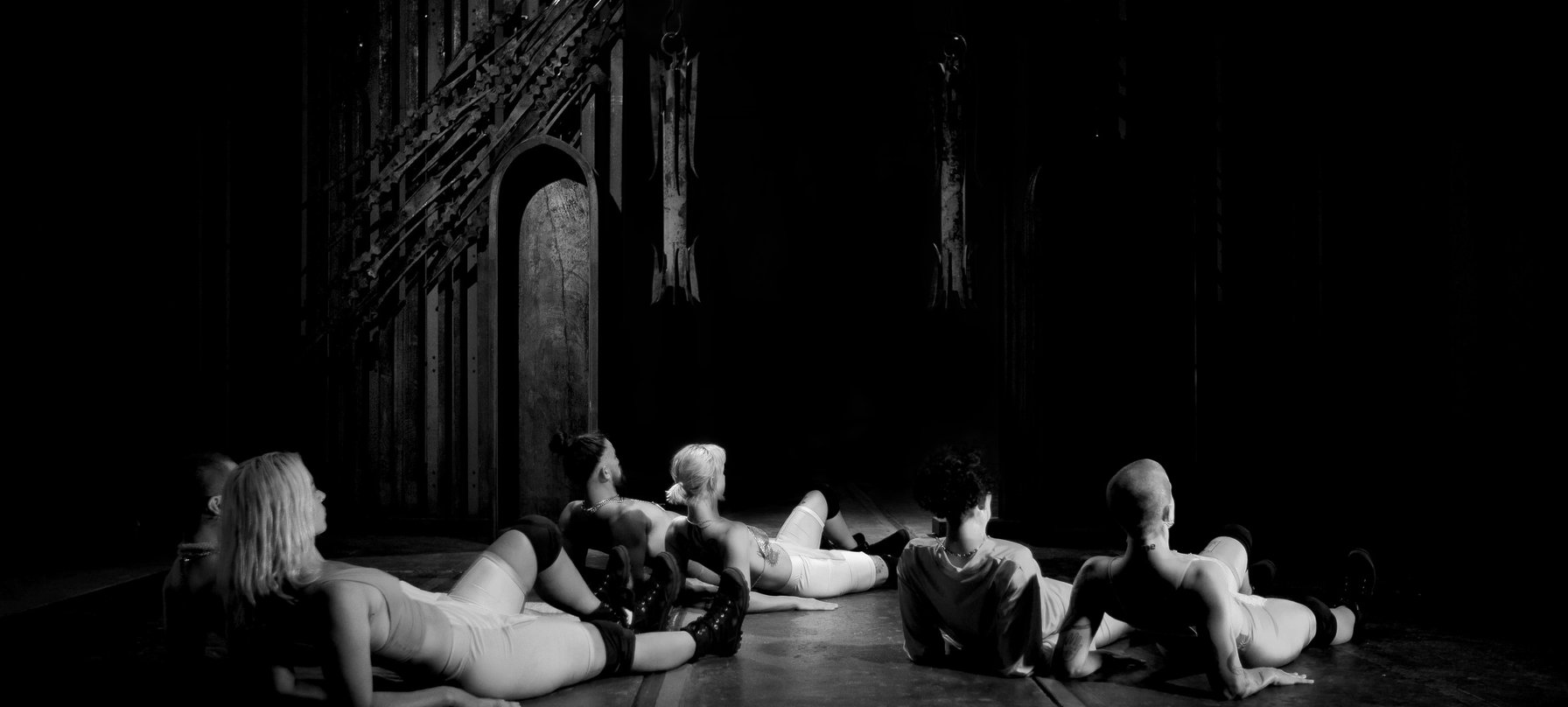 I can wear what you wear and become you, someone else can be me.
This structure could be me.
The undertaking of its stillness is epic.
This encounter is both brief and permanent.

Celebrated choreographer Jo Lloyd and Tasmanian blacksmith Pete Mattila have created Collision, a new work in collaboration with GUTS Dance and the Tasdance ensemble.
The ephemeral nature of dance contrasted with the permanency of a metallic sculpture has an impact, both brief and permanent. Contrasting metals forge and repel with oscillating timelines.
These elements collide to pose the question: What is possible here for those who are present?


You can also view Pete Mattila's sculpture as a stand-alone visual installation across the festival weekend. See Offerings for more details.