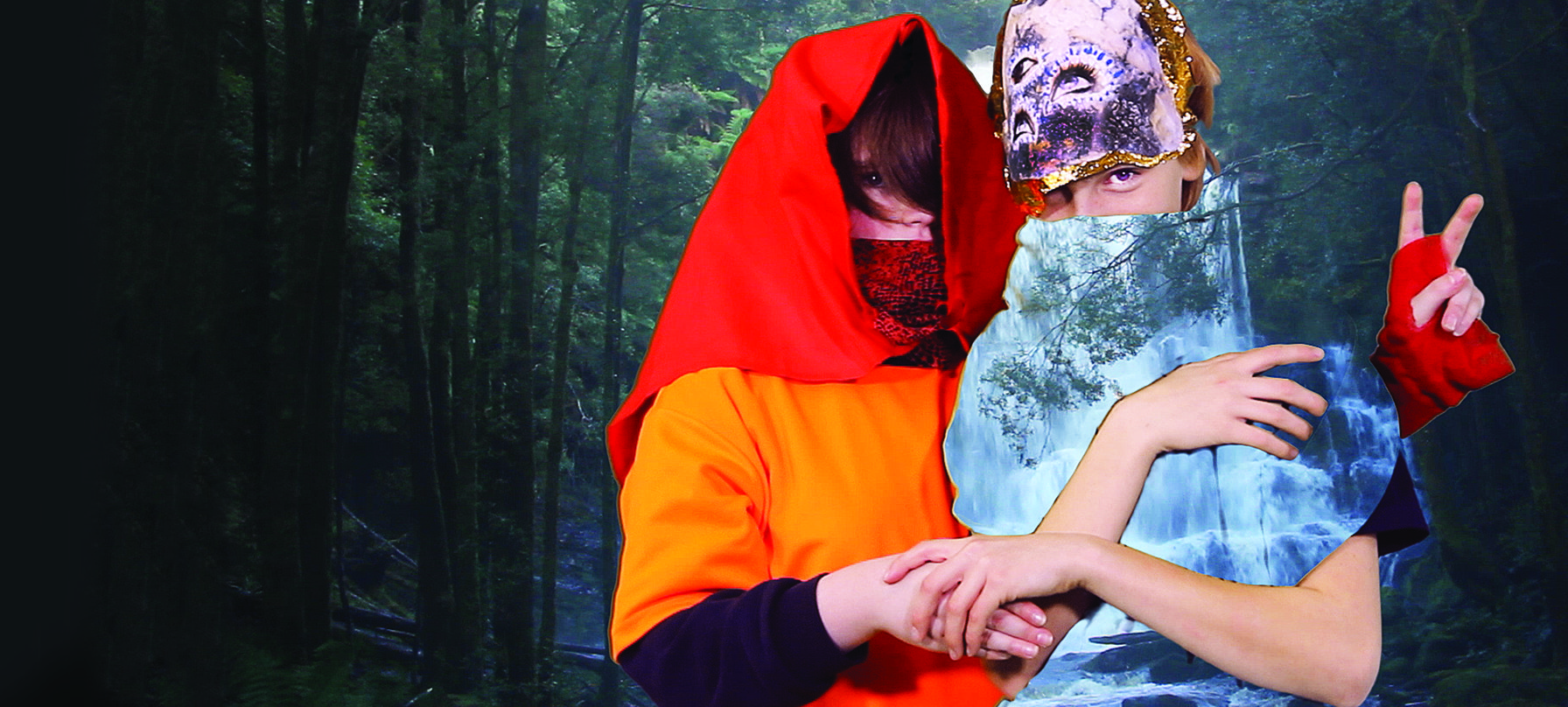 Children, families and the young at heart are invited to play, participate, remember and dream in an art and land marriage of mythic proportions.
Explore, caper through and question our material entanglement with the land, along with students of Mountain Heights School and members of the Queenstown community.
Memorial Hall will be transformed into a creative play imaginarium where mineral and mining are a sacred affair and the power of shiny things is a vehicle for celebrating our shared diversity.