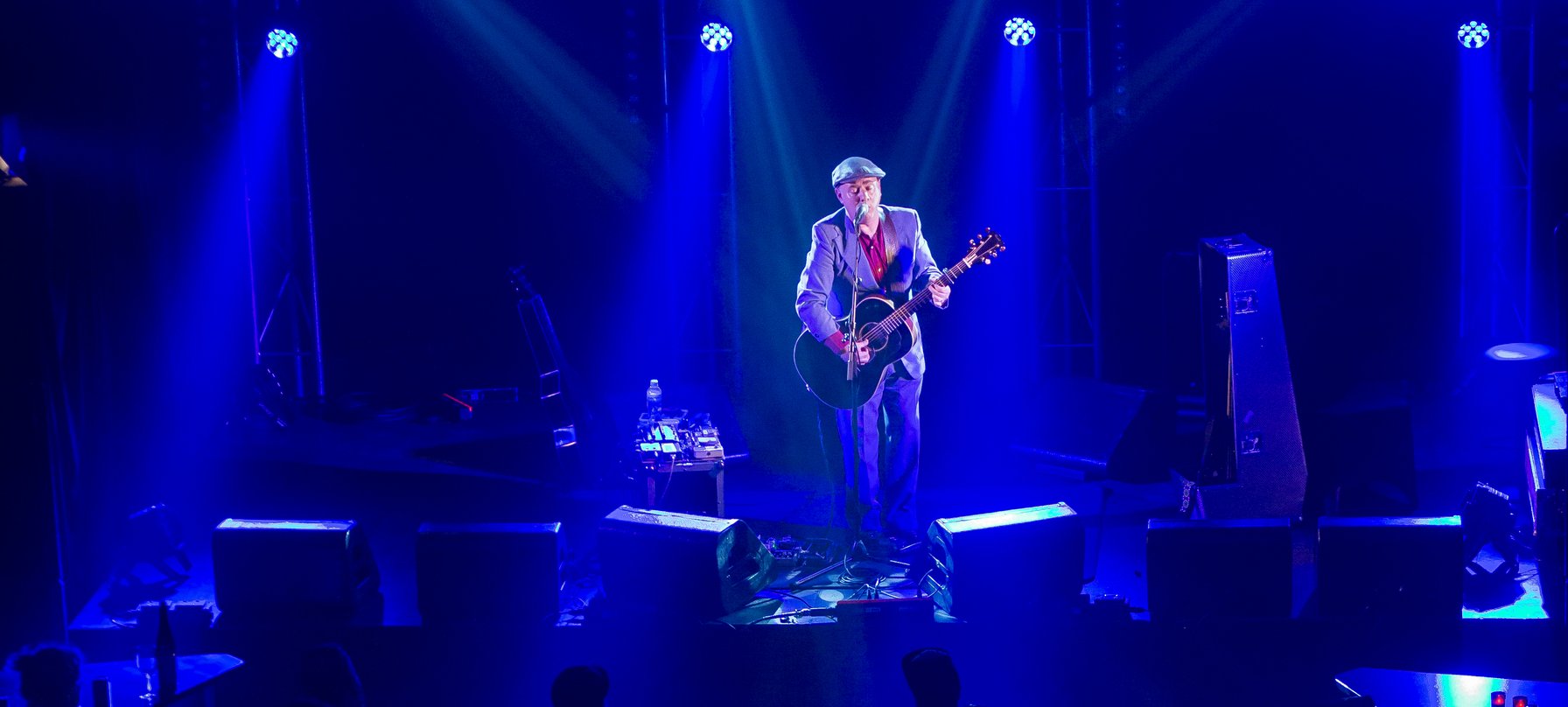 Join us for two evenings of top-tier local and Tasmanian music within The Paragon Theatre, a hallowed art-deco gem in the heart of our mining town.
Built in 1933 and lovingly refurbished in recent years, the theatre is the perfect place to grab a seat or couch and unwind in comfort with music, drinks and friends from 8pm. At 11pm, the venue will transform into the festival's late-night club.
The Paragon Theatre will also house a special youth-focused performance on Saturday at 12pm. Learn more on the Trey Trashes Fairytale Extravaganza! event page.