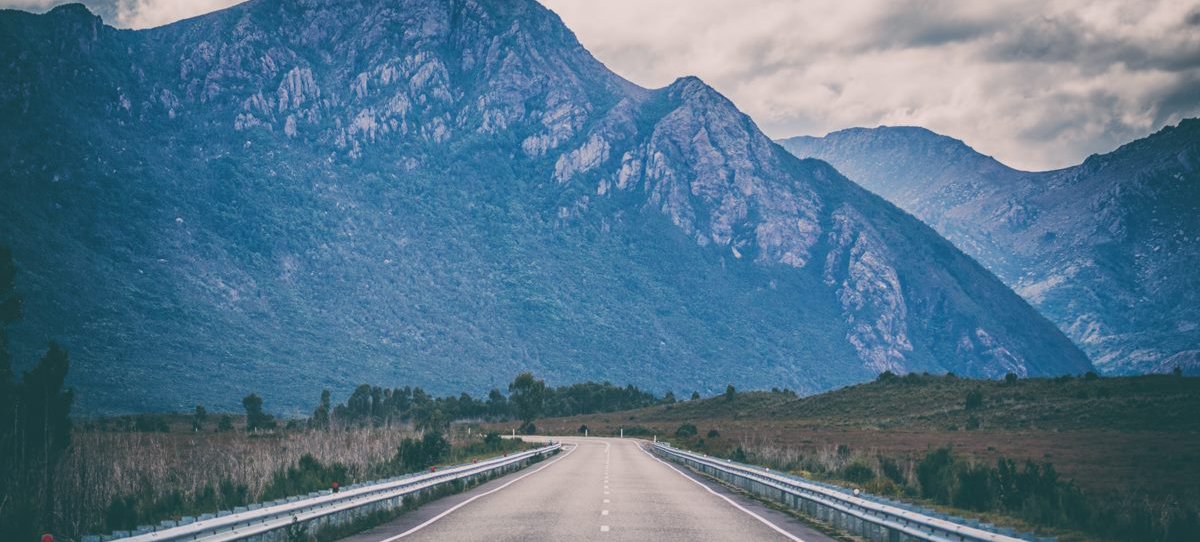 On our island, at the bottom of the world, lies a westward road. At the end of an imposing mountain landscape, this road descends into a valley. In this valley lies our town, our people. Queenstown: a place within a wilderness, a wilderness within its people.
By Road
The remote West Coast of lutruwita/Tasmania is reached by a stunning wilderness drive via the Lyell or Murchison Highways. Allow at least four hours to drive to the region from Launceston or Hobart. For stories, stops and things to do on your westward journey, visit Western Wilds.
By Plane
To get here by plane, visit Par Avion to plan your flight from Hobart to the West Coast town of Strahan.
Accommodation
Visit West Coast Tasmania to plan your accommodation, travel and West Coast itinerary or contact the West Coast Visitor Information Centre on 1800 352 200.
Strahan Shuttle
This year, The Unconformity is providing the option of a shuttle bus between Strahan and Queenstown on Saturday 16 October. Read more about this service on the Strahan Shuttle page.