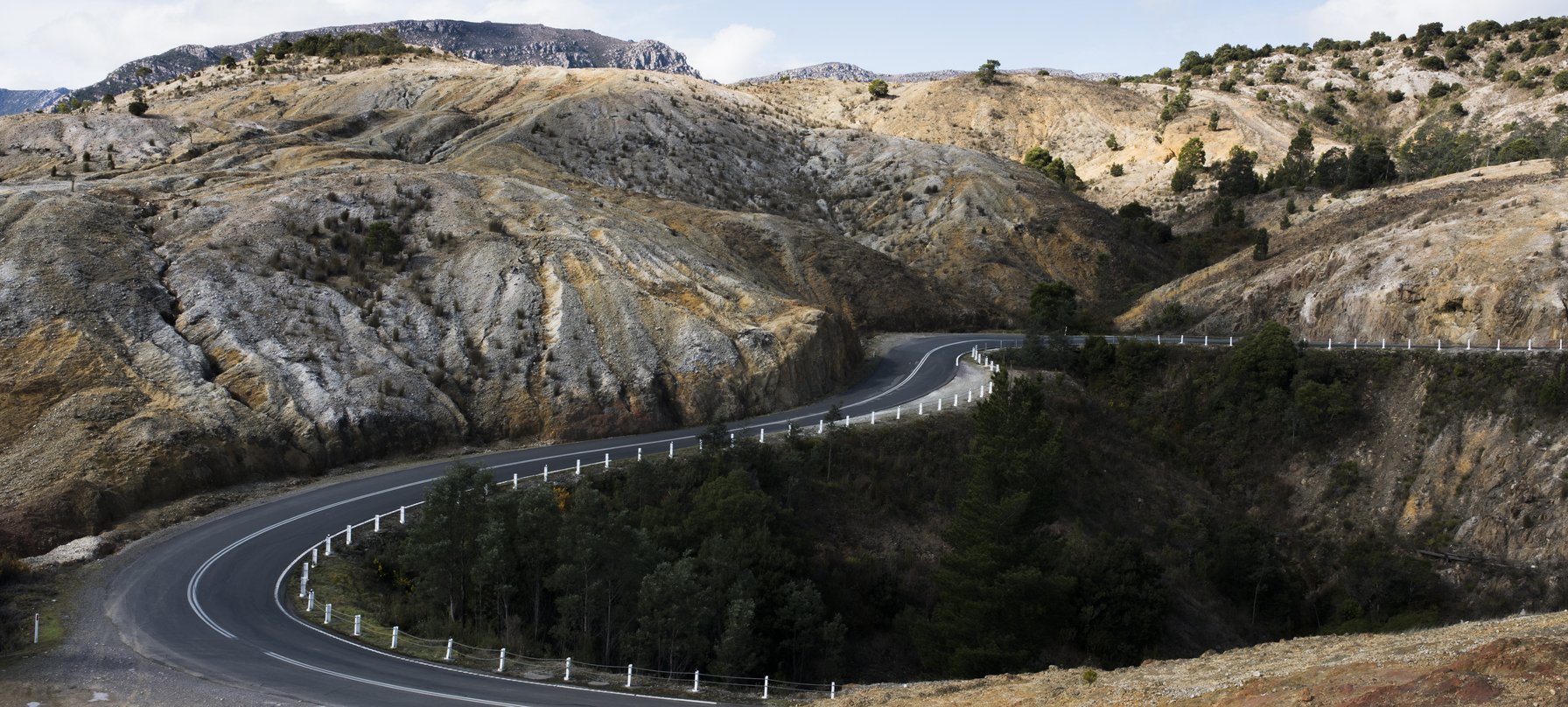 Shuttle buses will operate between Strahan and Queenstown, available to those who are staying in Strahan. Guests will be picked up on Saturday morning and returned to Strahan on Saturday night.
Bookings are essential.
Bookings
Bookings for the Strahan shuttle bus are now closed.
Timetable
When you book your seat on the bus, you will select a departure time for Strahan and Queenstown. Please refer to the reservation information sent to you by the West Coast Visitor Information Centre.
The shuttle bus will run on Saturday 16 October, arriving and departing at the following times:
Departs Strahan at 9am, arrives in Queenstown at 10am.
Departs Strahan at 11am, arrives in Queenstown at 12pm.
Departs Queenstown 8.30pm, arrives in Strahan at 9.30pm.
Departs Queenstown 11.30pm, arrives in Strahan at 12.30am.