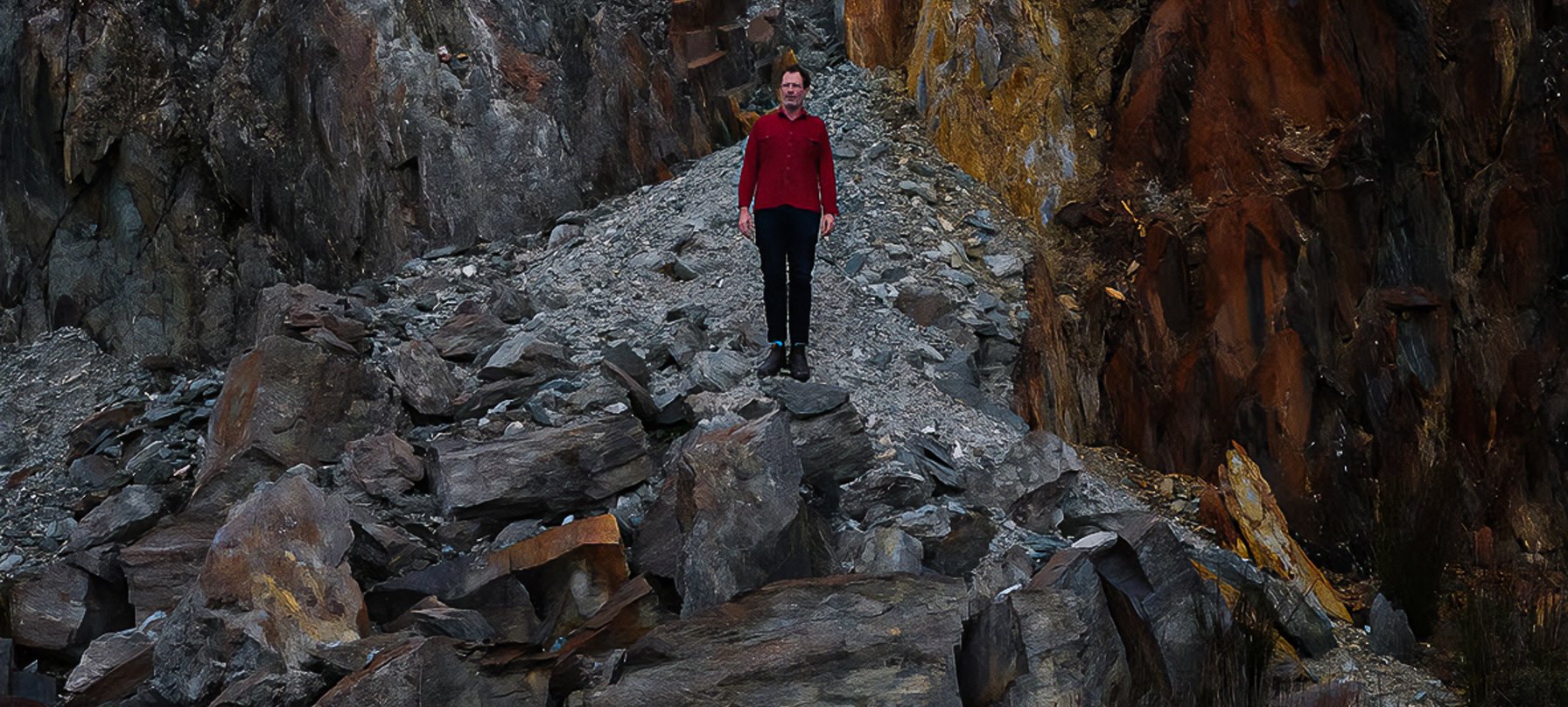 An exhibition of photographs, Portrait of an Interior uses different forms of portraiture to explore what it means to inhabit lutruwita/Tasmania, with a collection of stories that ripple and speak to the broader issue of environmental impact on the human, and human impact on the environment.
The show features works by Jessie Boylan, Dave Carswell, Ellen Dahl, Lisa Garland, Matthew Newton, Sarah Rhodes and Noah Thompson.
Artist talk 4pm Saturday.