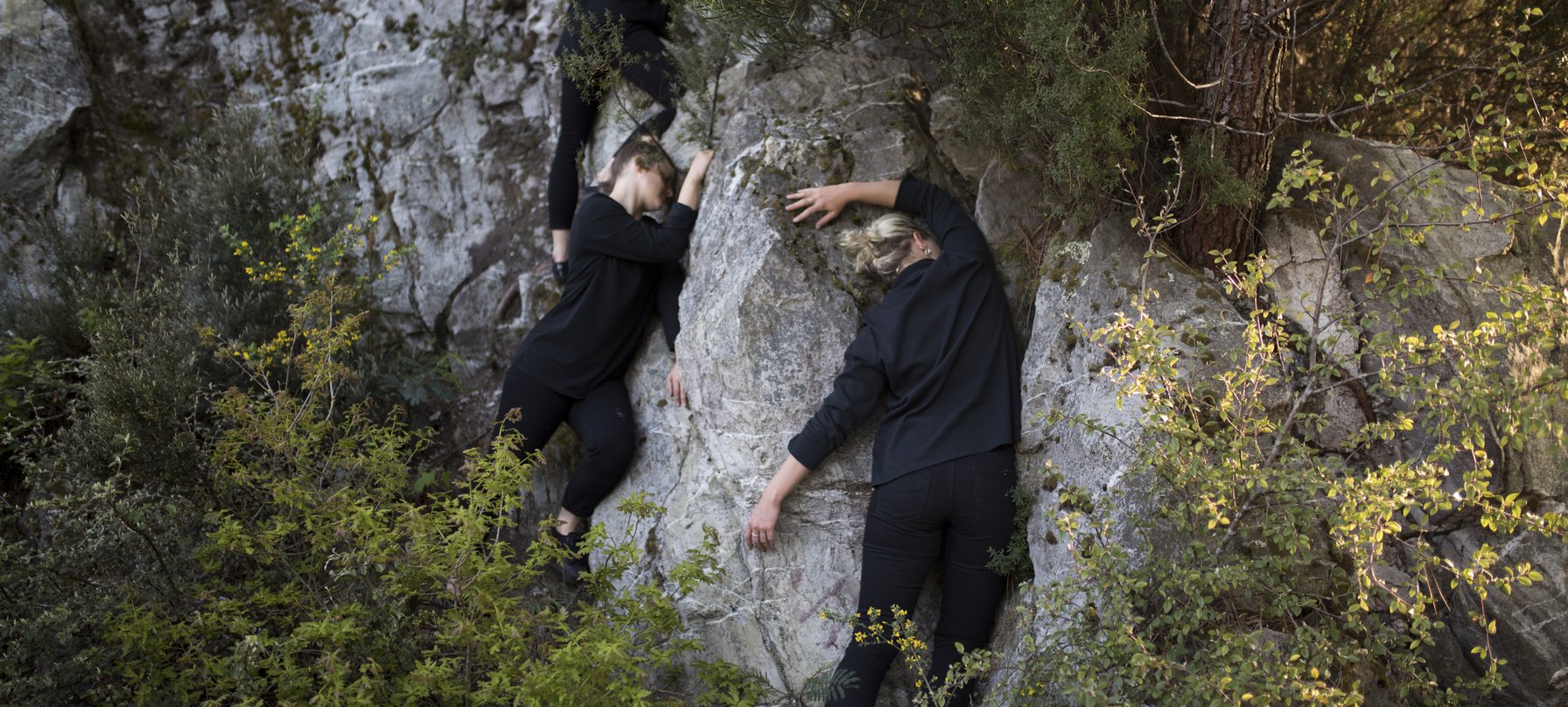 It takes many hands (and skills) to put on a festival as diverse as The Unconformity.
If you are aged 18 years or older and have some time to volunteer before, during, and/or after the festival and would like to be a part of something truly spectacular, we'd like to hear from you.
Volunteering at the festival allows you to develop your skills in events, observe how a festival is run and meet a wide range of artists and patrons. All volunteers will be given a festival tote bag and access to certain events.
To express your interest in volunteering at The Unconformity festival, follow the link below: