Like a radiant moon that wins over dark clouds on a bleak night, The Unconformity festival is shining again after three long years.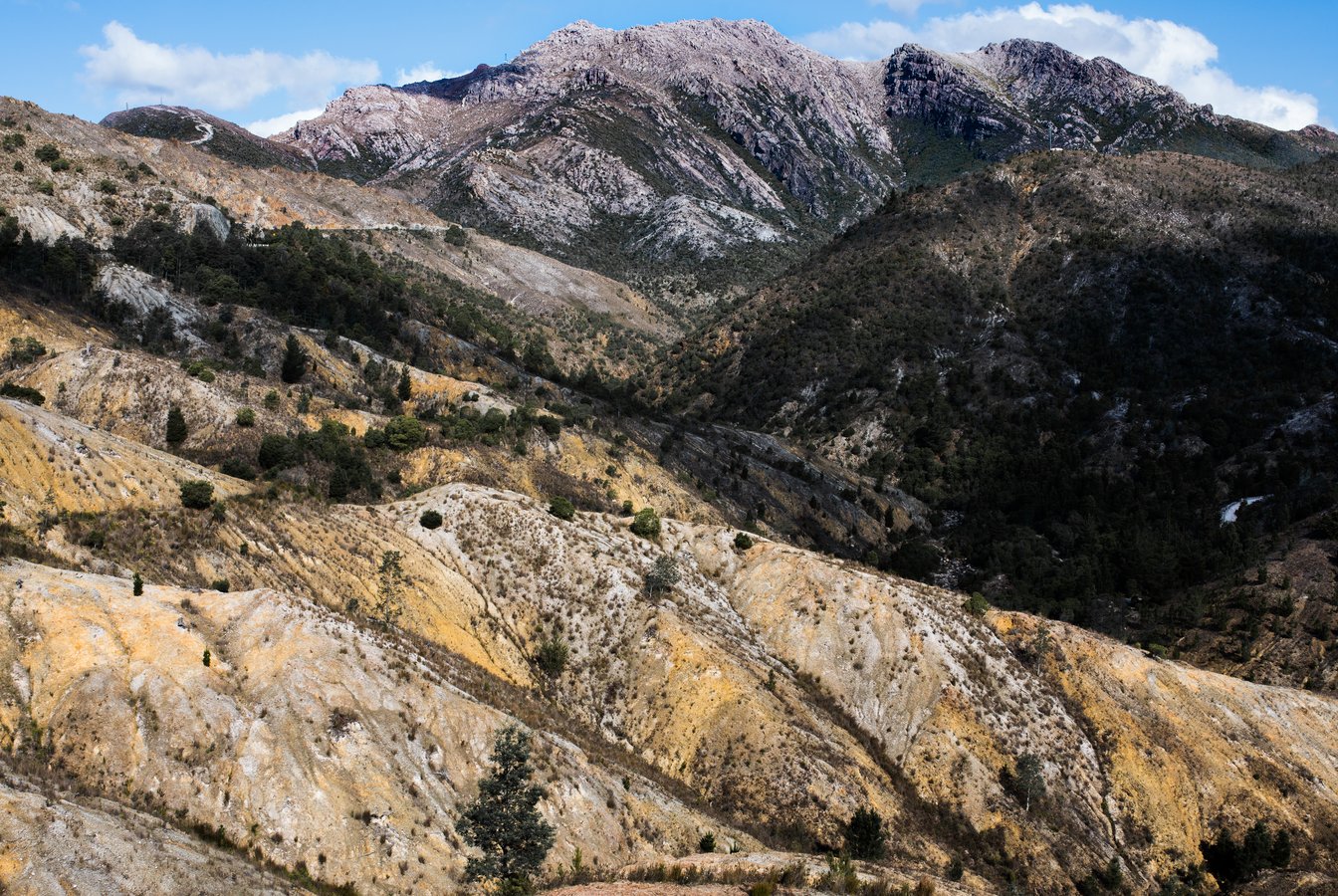 Music line-up
We have an exciting line-up of musicians performing across the whole weekend at Crib Road, a free-to-access space on Orr Street.
On Friday and Saturday night, The Paragon Theatre will feature a range of music acts. There will also be special youth-focused performance at 12pm on Saturday. All events at The Paragon Theatre are ticketed.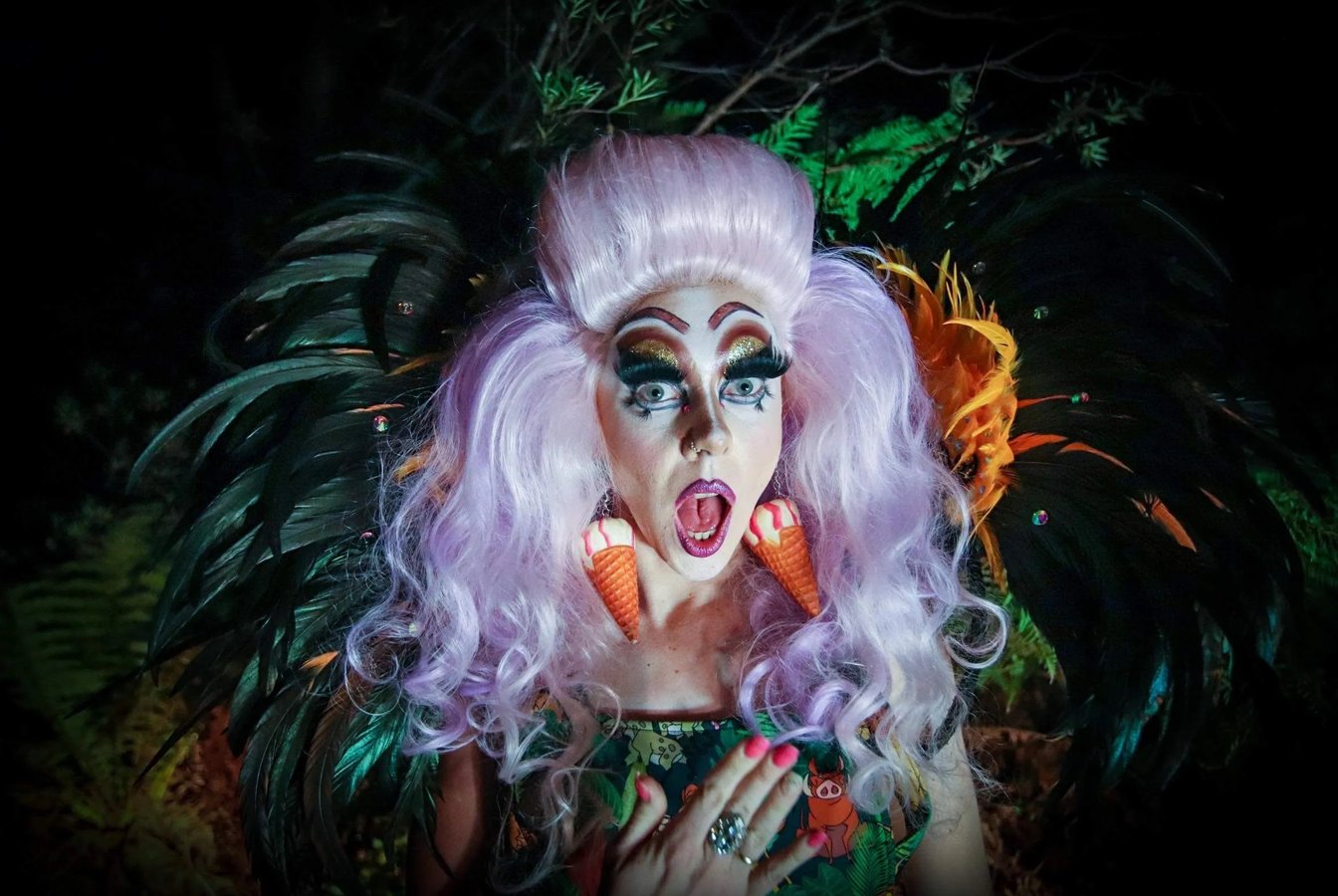 Come and stay
The remote West Coast of lutruwita/Tasmania is reached by a stunning mountainous drive via the Lyell or Murchison Highways. Allow 3.5–4 hours to drive to the region from Launceston or Hobart.
We've compiled a guide to the best ways to get Queenstown and the West Coast.