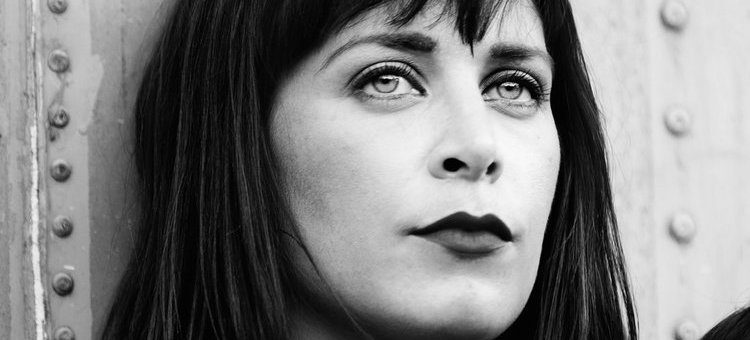 Madeleine Krenek is a 2009 VCA alumna who has worked in Australia with companies Chunky Move, Lucy Guerin Inc. with Kyle Kremeskothen, Not Yet It's Difficult – David Pledger, Opera Australia with Neil Armfield and Kate Champion, One Step At A Time Like This with Stephanie Lake, ROGUE Dance Collective and Supple Fox. She has also worked for independent Australian-based choreographers Jo Lloyd, Russell Dumas, Carlee Mellow, Shelley Lasica, Sara Black, Rebecca Jensen, Frankie Snowdon and Rain Francis. Internationally, Madeleine has worked for Chicago-based company Lucky Plush Productions under the direction of Julia Rhoads, Canadian choreographer Michael Monataro (Cirque du Soleil, Topological Media Lab), and New Zealand choreographers Julia Harvie, Julia McKerrow, Fleur de Thier and Megan Platt. She was nominated for a Greenroom Award for her work in the ensemble of Jo Lloyd's Future Perfect, she has been named Dancer to Watch in Dance Australia's Critics Survey 2013 and has received an Ian Potter Cultural Trust Grant.
Madeleine's choreographic credits include full length works The Perception Experiment and The Lost Dance Project, and short work DANCE (a short homage) alongside Frankie Snowdon; 'Family', 'Something Blew' and 'Alice Can Dance' 2012-2018 with 2NDTOE, and 'About Being One' presented by The Body Festival (NZ). Madeleine has also received an extensive choreographic commission through Movement Art Practice in New Zealand and many smaller commissions to create works in Australia, New Zealand and the USA.
Madeleine maintains a rigorous teaching practice and has taught dance and improvisation at many tertiary training institutions in Melbourne, in regional and remote communities in East Arnhem Land, and most notably is a founding and current member of the Alice Can Dance initiative, a dance education and development program which expands throughout Alice Springs and surrounding communities. She has also guest tutored for overseas institutions including The University of Chicago, Visceral Dance Center (Chicago) and Movement Art Practice in New Zealand. She has also travelled extensively overseas throughout Europe, the UK, North America and New Zealand to develop her professional practice through creative developments, choreographic residencies, workshop and classes.