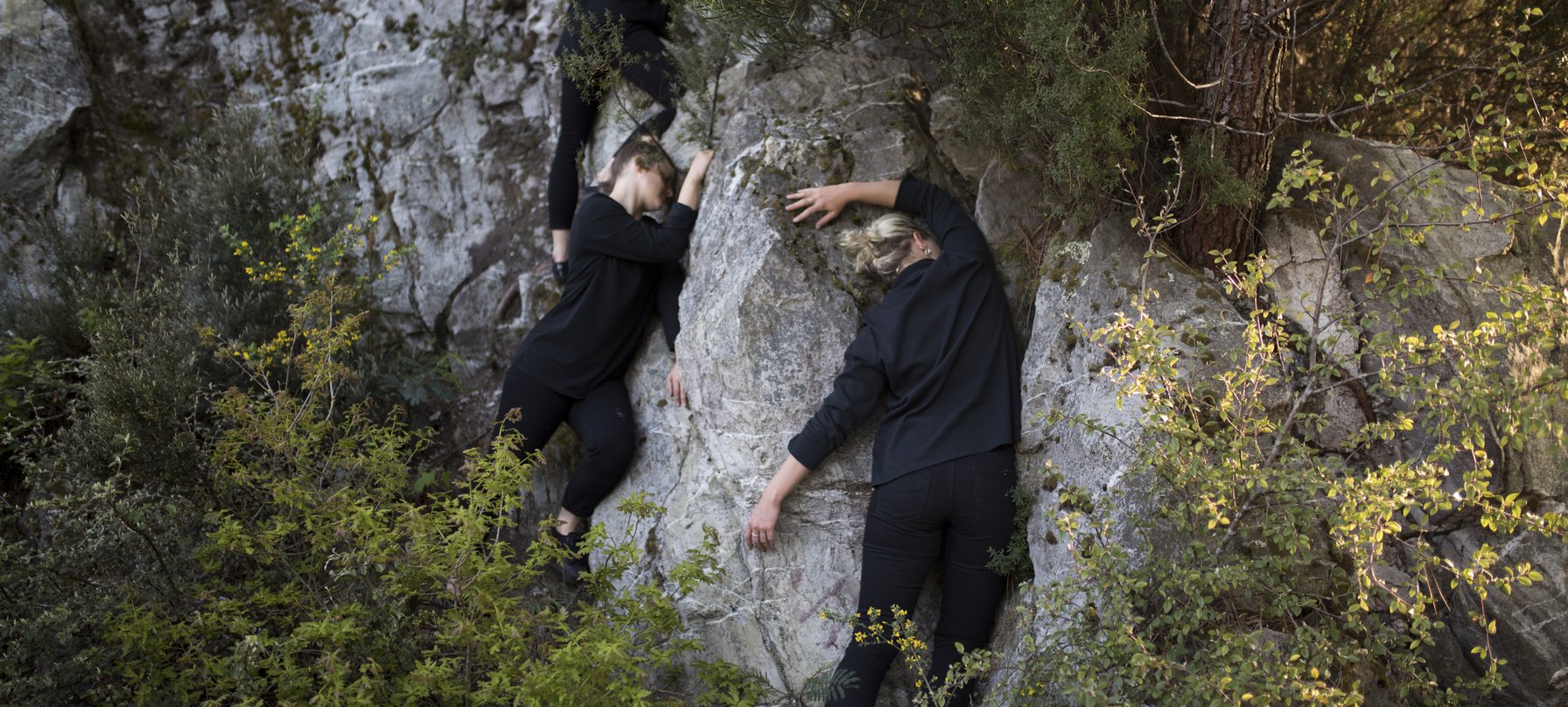 Booking Tickets
Tickets are now on sale. Buy your tickets here.
In line with our COVID-safe and sustainability practices, all tickets for The Unconformity festival will be digital, regardless of how you make your purchase. You do not need to print your tickets, simply present them on your smartphone or other device when you arrive at the venue. If this is not possible you may print your ticket if required.

Pay It Forward
We're taking contributions to our Pay It Forward initiative. When you're purchasing your festival tickets, add a donation to your cart to assist those who otherwise would not be able to attend a ticketed event at the festival. This will help cover the cost of a ticket to a festival event.
Need assistance in order to attend a particular event? Email tickets@theunconformity.com.au with your ticket request. All requests will be kept confidential.


FAQs
Will I be charged a booking fee?
Yes, a 3.6% booking fee is applied to each transaction. Listed ticket prices exclude the booking fee.
Why does The Unconformity charge a booking fee?
Booking fees help to cover the costs associated with using our ticketing platform, card processing fees and the administration of these ticketing systems.
How will I receive my tickets?
Tickets will be emailed to you once you've completed your purchase.
What format will my tickets be in?
In line with our COVID-safe and sustainability practices, we highly recommend that you present your ticket digitally at each event using a smartphone or device. If this is not possible you may print your ticket if required.
Does The Unconformity support Companion Cards?
Yes. Companion Card holders are entitled to a free companion ticket to The Unconformity festival events. Call 03 6471 1026 or let us know via email at access@theunconformity.com.au.
Can I exchange my ticket or get a refund?
The Unconformity does not offer exchanges or refunds on tickets, except when the event has been cancelled or if your attendance has been impacted by a COVID-19-related restriction. See our full Ticketing Terms & Conditions and COVID-19 Safety page for more details.
I can no longer attend due to COVID-19 restrictions or because I'm displaying similar symptoms to the symptoms of COVID-19 and need to stay home. What should I do?
Our commitment to COVID-19 safety means we're offering additional flexibility through our refund policy. If you're unwell or need to self-isolate, we can refund your tickets as long as you contact us as soon as possible after displaying symptoms or receiving a directive to isolate. We can't provide a refund if you contact us during the event or after the event has concluded. Contact us on 03 6471 1026 or via info@theunconformity.com.au.
For more information, refer to our full Ticketing Terms & Conditions and our COVID-19 Safety page.
I've purchased tickets but not received them. What should I do?
First, check to see if your ticket email got caught up in a spam or junk filter. If you still don't have the email, please contact us on 03 6471 1026 or via tickets@theunconformity.com.au.
Can I resell my tickets? Can I buy someone else's tickets?
No. The Unconformity does not have a resale facility. Tickets purchased outside of our official ticketing platform may not be legitimate, and if you purchase a ticket outside of our ticketing platform there is a risk it will not be accepted at the door.
Can I book tickets in person?
You can book tickets in person at the West Coast Wilderness Railway Station, 1 Driffield St, Queenstown. Bookings are available at the station between 9am–3pm each day. Note that only credit card payments are available.
Can I book tickets over the phone?
The ticketing phone line is not attended during the festival weekend. Our team at the Festival Information Hub can assist you in person.
My ticket says 'no latecomers'. What does that mean?
Some events have a strict lockout policy, which means that no one will be admitted into the venue once the event has started. Lockouts are advertised on the relevant website event pages, during online ticket purchases and on your ticket. No refunds will be provided for latecomers to strict lockout events.
What does 'no passouts' mean?
If you leave a ticketed event that advertises 'no passouts', you will not be allowed to re-enter the venue, even if you have a ticket. Some events have a 'no passouts' policy after a certain point in the evening, so be sure to check venue signage and check in with venue staff before leaving a venue you plan to return to.
The event I want to see is sold out. Can I join a waitlist?
Yes, you can join the waitlist for any sold-out events on the Tickets page. If a ticket becomes available and you are on the waitlist, you may receive an email offering the opportunity to purchase a ticket. We encourage you to purchase waitlist tickets promptly, as the link to claim an available ticket will not last forever.
I have a baby or young child, do they need a ticket?
Everyone entering the venue for a ticketed event at the festival requires a ticket. Some family-friendly events have free tickets for babies and young children. Eligibility varies between events, as follows:
Please note that you must book these free tickets. You can add these tickets to your order when selecting any other tickets you plan to purchase. Events with age restrictions are unsuitable for kids aged 0–5 and are ineligible for free admission.
Am I eligible for a concession ticket?
If you are any of the following, you may be eligible for a concession-priced ticket. Please note that concession pricing isn't available for all events. Please remember to come prepared to show your proof of concession with your ticket at the venue.
Children aged 16 years and under (children aged 0–5 may be eligible for free tickets)
Pensioners
Senior Card holders
Companion Card holders
Health Care Card holders
Full Time Student Card holders
Which events at The Unconformity festival are suitable for kids?
There are targeted youth and kids activities across The Unconformity festival program, such as Marry The Land, the Paragon Youth gig and The Unconformity Cup. The broader festival program has been designed to engage a diverse range of audiences. Unless events are marked with an age restriction, we encourage audience members of all ages to explore and discover them.